INSTA ITEMS!
If you saw something you loved on our Instagram, but don't see it here, it's because we do most of our ordering through text! This method allows us to answer all of your questions, address your concerns, and make sure the item you purchase is absolutely perfect for you 🖤 Tap the TEXT button in our Insta bio (@weartalia) or shoot us a text at 949-554-3250!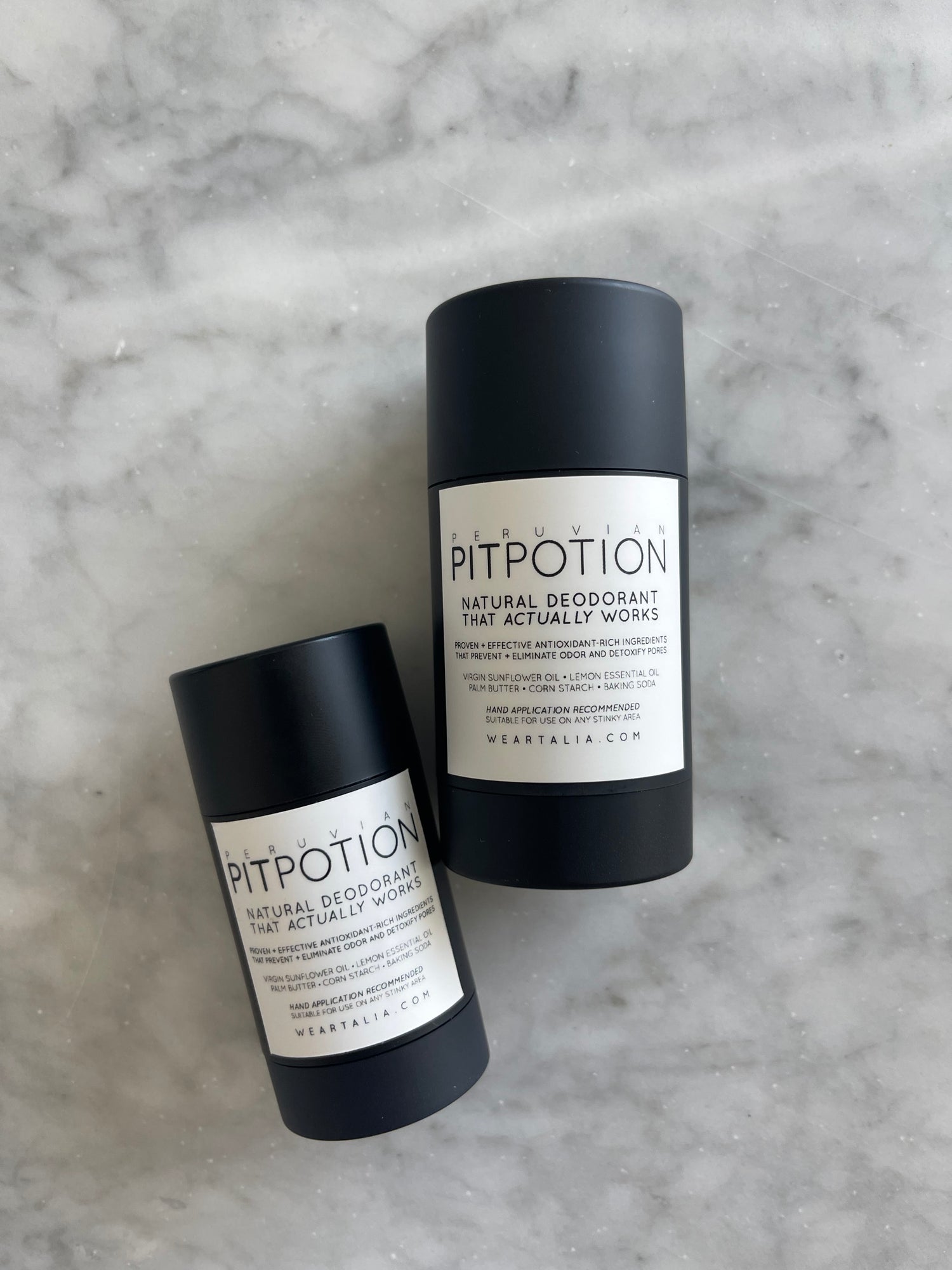 PIT POTION IS BACK!
NATURAL DEODORANT THAT ACTUALLY WORKS
Our life-changing, cult-favorite natural deodorant — Peruvian Pit Potion — is back and better than ever!
SHOP PPP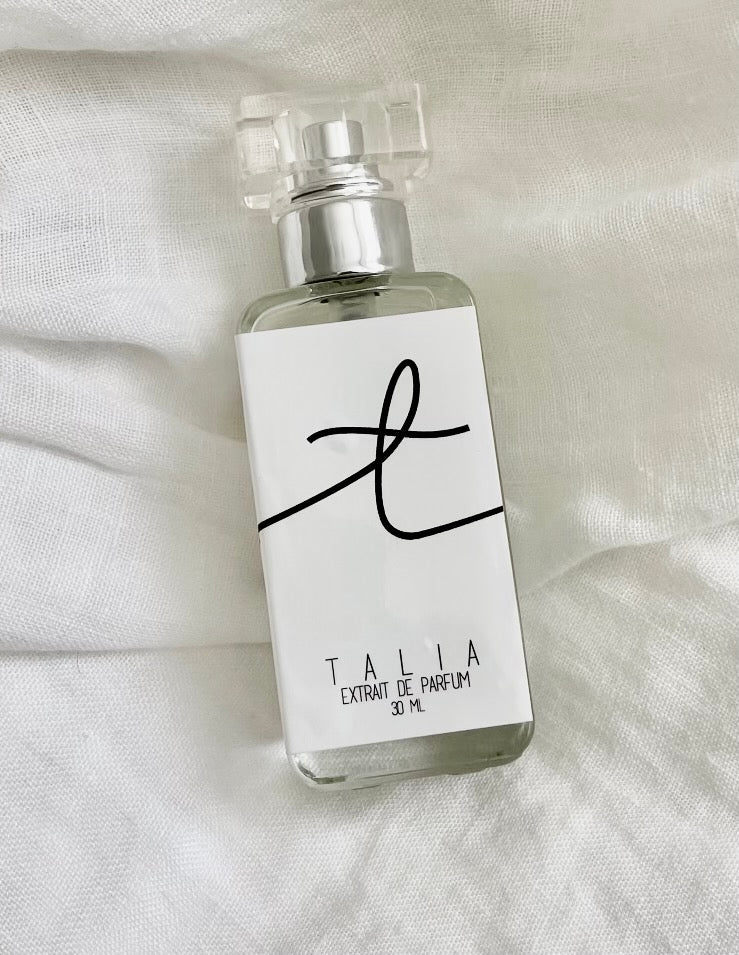 TALIA White Label
Our first and most-loved fragrance inspired by one of the most coveted perfumes on earth —
SHOP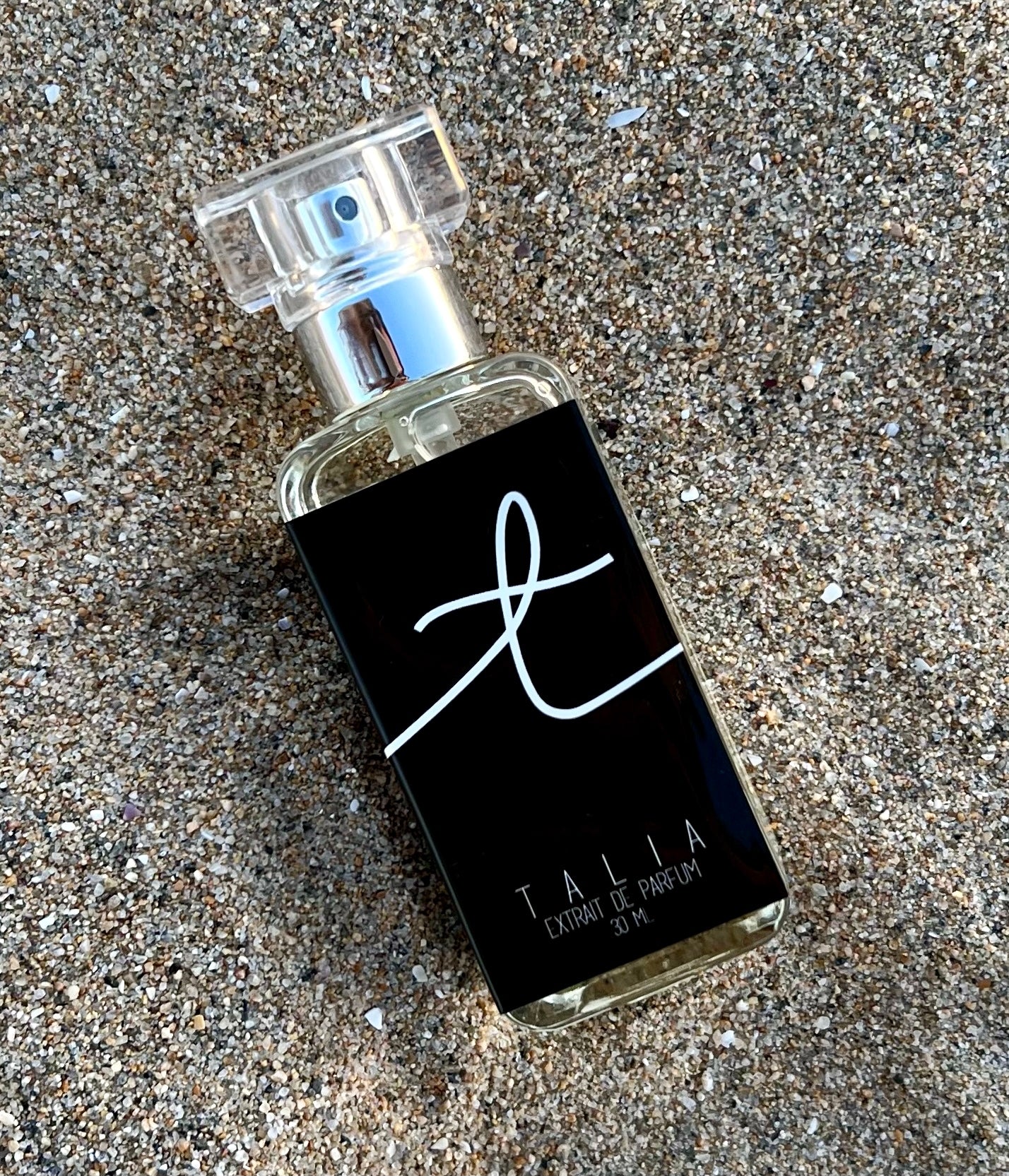 TALIA Black Label
We reversed the top + base notes of our most-loved White Label to create bright, fresh version ideal for summer —
SHOP